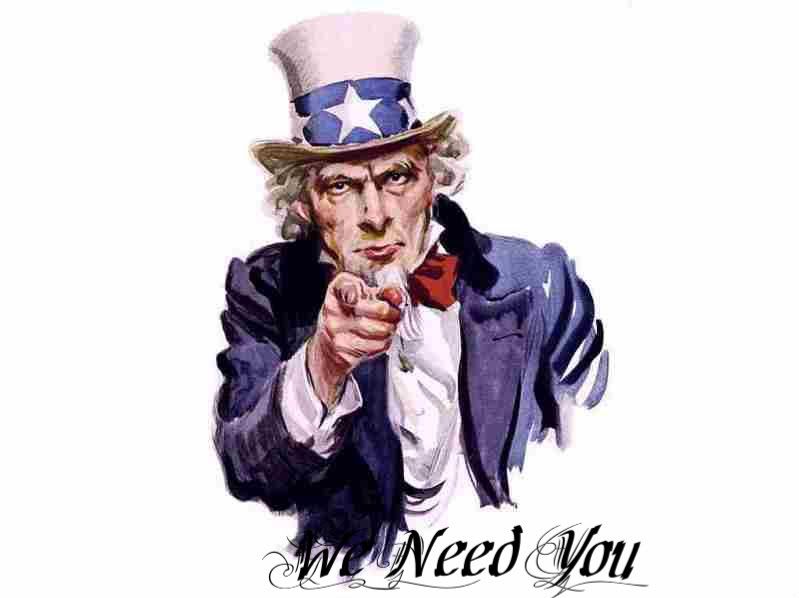 Yes that is right, We Need You! To share your need to read that is. We are looking for guest bloggers to share something they have read. If you are interested please email us at yourneedtoread@gmail.com. Bloggers, reviewers, authors we want you ALL!
What we are looking for in a guest poster...basically someone who loves to read and share with others about those books. The post days will be Monday's. This is so we can highlight the posts and guest posters for #MentionMondays on Twitter and Facebook postings. The only thing I want everyone to keep in mind is that they posts need to be kept PG-13 since this is not an Adult site. You can post about a current read, one you just finished or one that influenced or changed your life. Now the great thing about this is it will get you more exposure because not only will it be mentioned on the YourNeedToRead stream, but we have many sister streams that will RT or post it as well...so yes multiple postings and hundreds of people will see it! For FREE! Yup can't get better than that!
So please feel free to email us with any questions or to get your post scheduled. Each post will need to be into us 2 days prior to the post date...for example the post scheduled May 23rd will be due by May 21st. Not hard right?
So email us now and get your name on the calendar!!
Enjoy your day and your reads :)